Need help choosing?

A question or comment?

Feedback, compliments or tips?

Visit our showroom!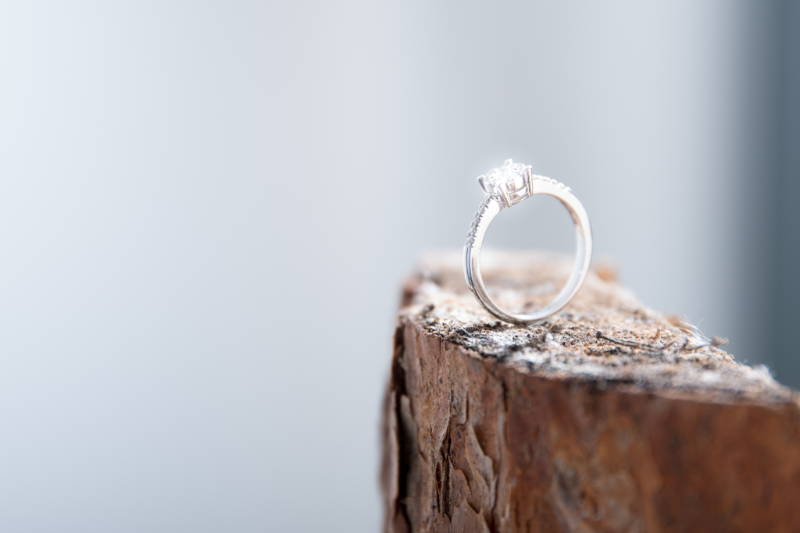 Expertise and beautiful jewelery.
We'll gladly show our collection.
For extra information, advice, customisation or ...
to see our diamond-rings sparkle,
just make an appointment.
BULWIK bv
Lange Herentalsestraat 62
2018 Antwerpen, Belgium
Email: info @ bulwik . com
Tel: +32 472 37 75 40
Use our online booking calendar here,
or send us a message below.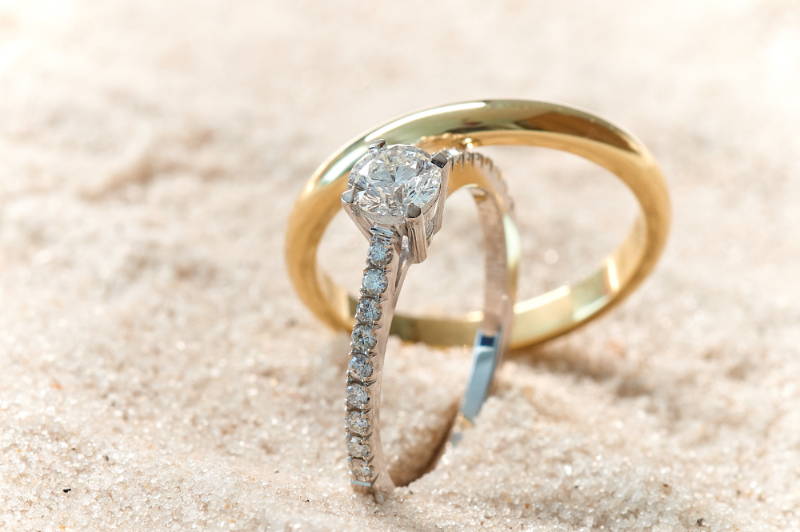 Thank you for your message!
This field is required
This field is required
This field is required
This field is required