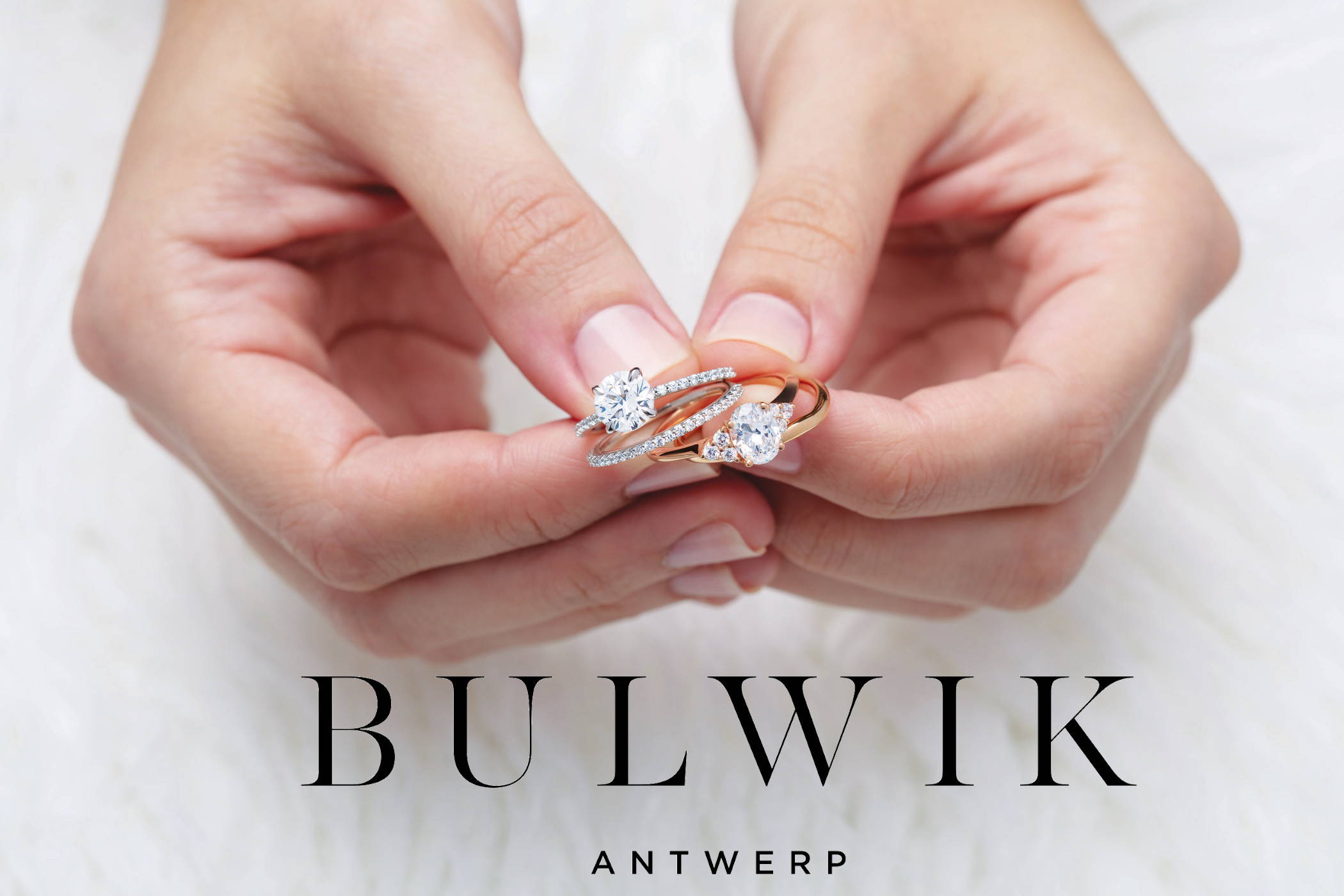 Bulwik offers custom wedding and engagement ring designs that can be personalized to fit your taste. All jewelry can be produced in white, yellow or rose gold. The diamond quality, shape or size can be modified according to your wishes and budget. We also offer the same rings with sapphire, ruby or emerald gemstones in different colors.
As we know from our own experience, these days it's hard to find time. That is why we are available during and after office hours for custom designs. Every day from 09-20h and on Saturday mornings. Send us a message on our contact page, email us or use our online tool to book an appointment. All custom design start at a price of 800euro.
If you are buying for her, go trough her jewelry box and figure out her taste. While you are at it, check if you can find any ring she doesn't wear daily. If you found that ring, and she wore it recently, bring it to our appointment, so we can make an estimation of her ring size.
When searching for inspiration online, save the pictures you like, and bring them with you on an usb-stick or email them to us so we have an idea of what you are looking for. Our target is to create a unique ring which has her name written all over it.
If you don't have any clue about her style and taste, you can come visit us and have a chat, and we will try to point you in the right direction by showing our best-sellers and the rings every girl loves.
The appointments can be done by phone, email or in a personal appointment in our showroom in Antwerp. We will work within your predefined budget.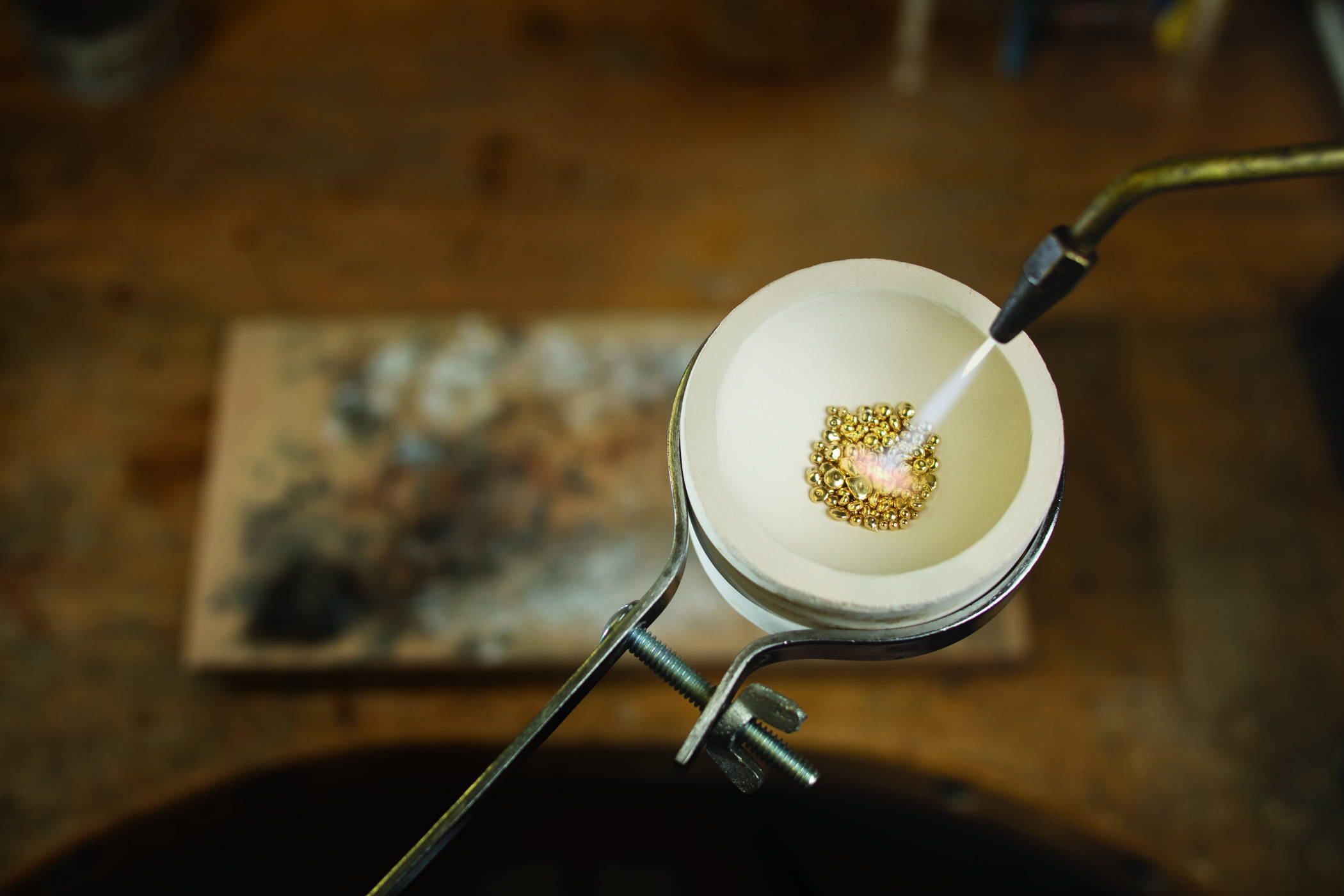 The next step is choosing the right stone. We are specialized in natural diamonds, but we have ruby's, emeralds and sapphires as well. If you choose a diamond, we will explain to you the complexity of the 4 C's and the effect on the price. We'll go trough the different diamond shapes and guide you in choosing the right diamond for your budget and taste. Every diamond has its own characteristics, there's no such thing as a 'standard quality'.
Choosing the right diamond is an important part of the decision process. We believe in giving you an educational environment rather than forcing you to buy a diamond at random.
If you want more information on the quality of diamonds go check out our diamond page.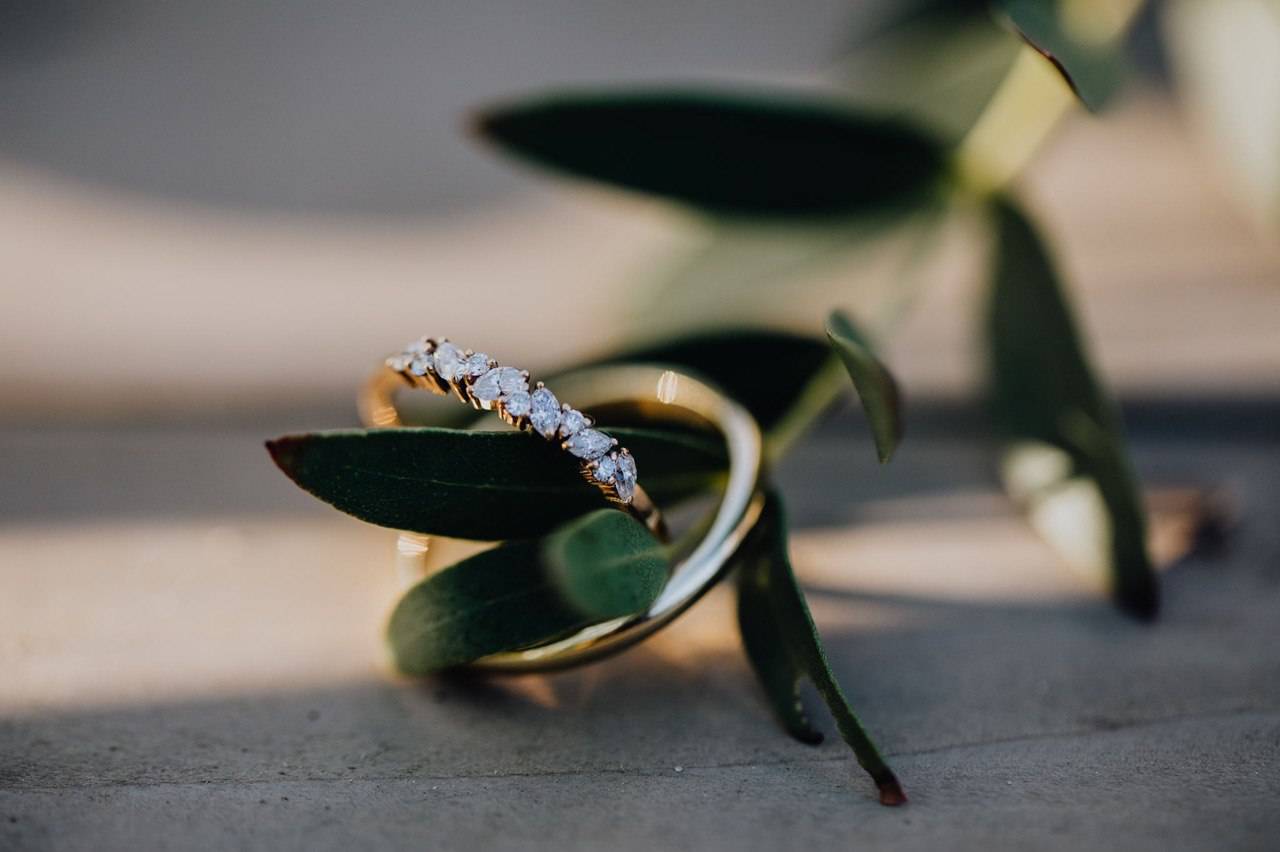 Once we have defined the right gemstone and talked about the style of the ring, we can start designing your dream jewel. We will send you an invoice and ask a 30% deposit before we proceed.
We will set a completion date, usually this takes about 2-3 weeks.
Before engraving, we always let you see the ring in real life. It is important to us to know that you are 100% satisfied and happy with our design.
We finish off by engraving the marriage date or a personal message, engraving is included in all of our prices. Bulwik Jewelry pieces are delivered in beautiful custom-made gift boxes.
Instead of printing everything, we can e-mail you the documentation. This is not only better for the environment, but also practical if you want to surprise your loved one. Hide the ring in a safe place until the big day. And make sure you don't forget the hide-out!
Take the time to plan your special moment in advance. Think about the place and time. You won't get a second chance, so make it worth your effort. And don't forget to enjoy the moment!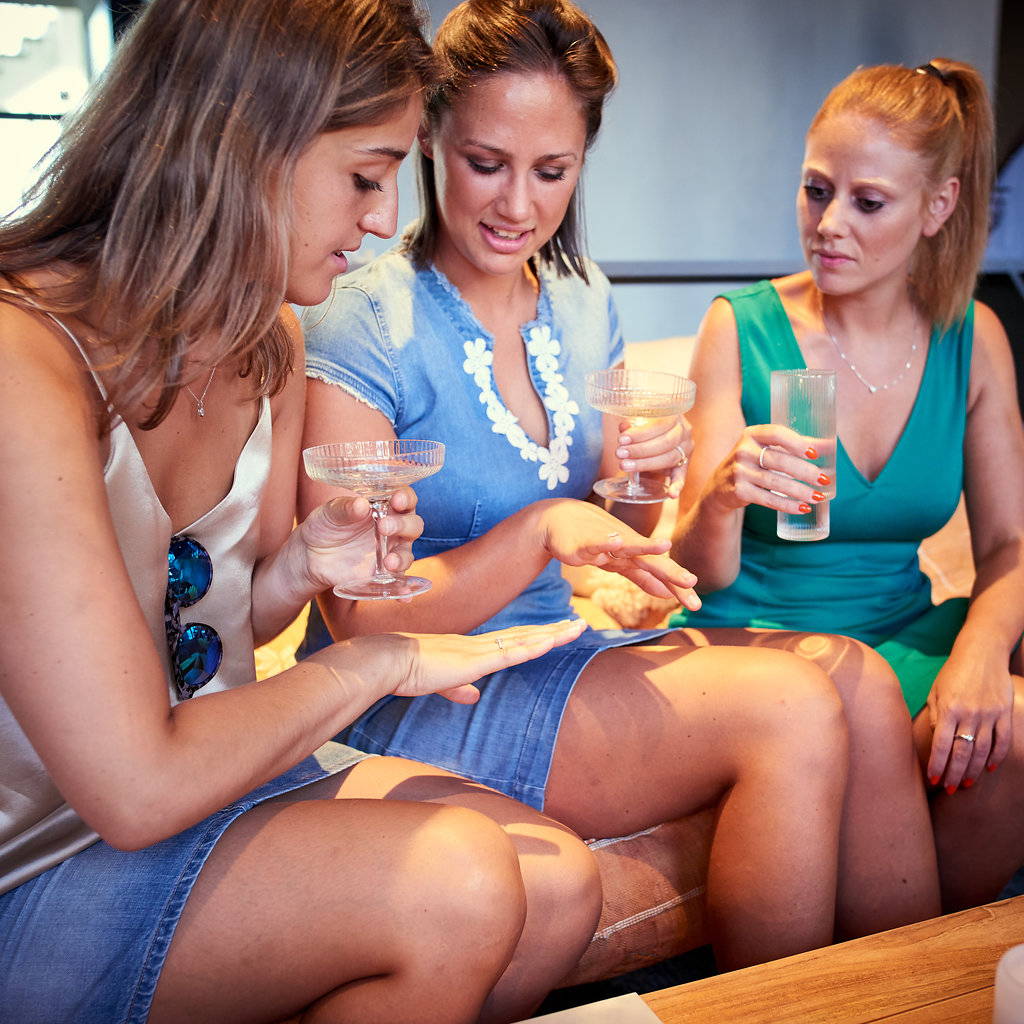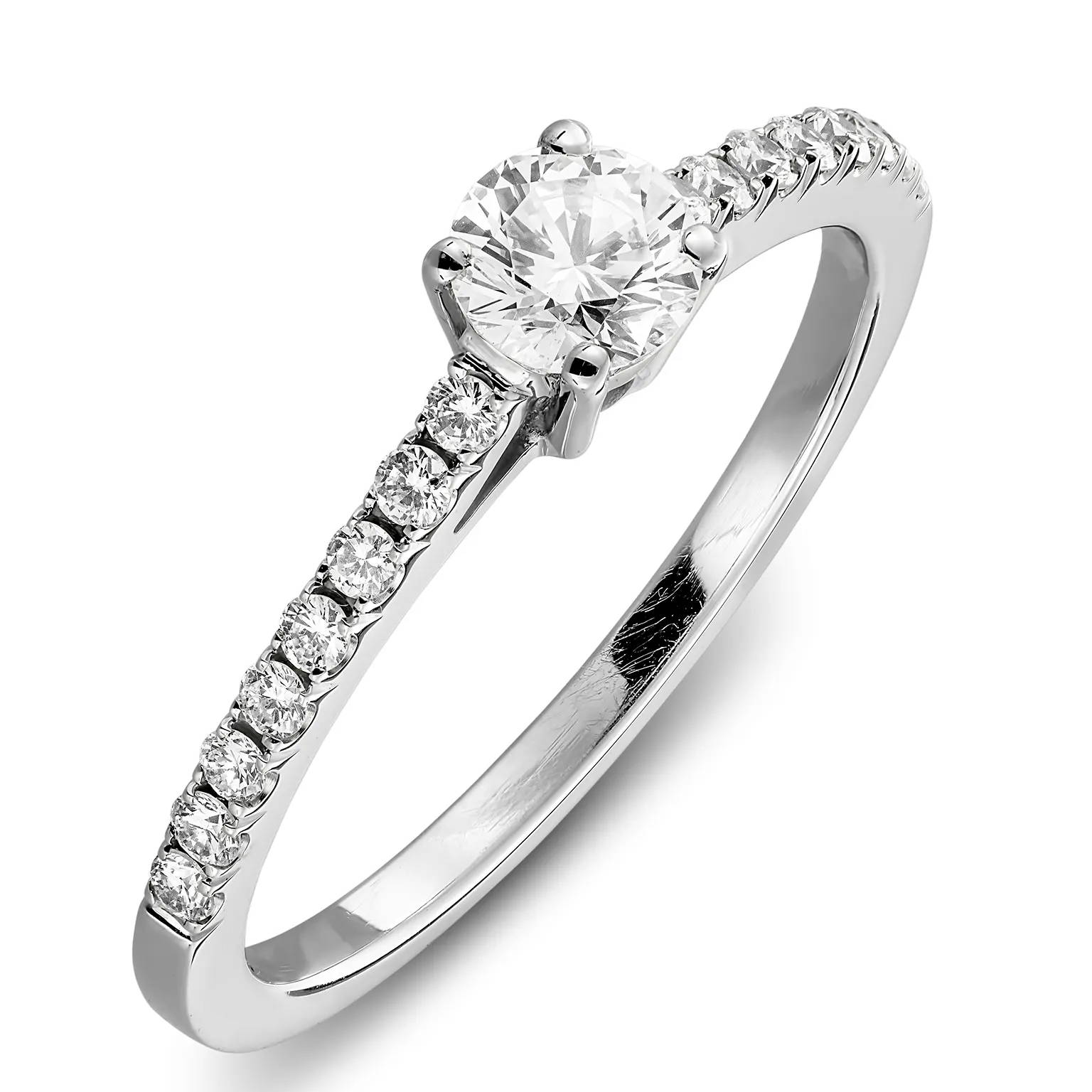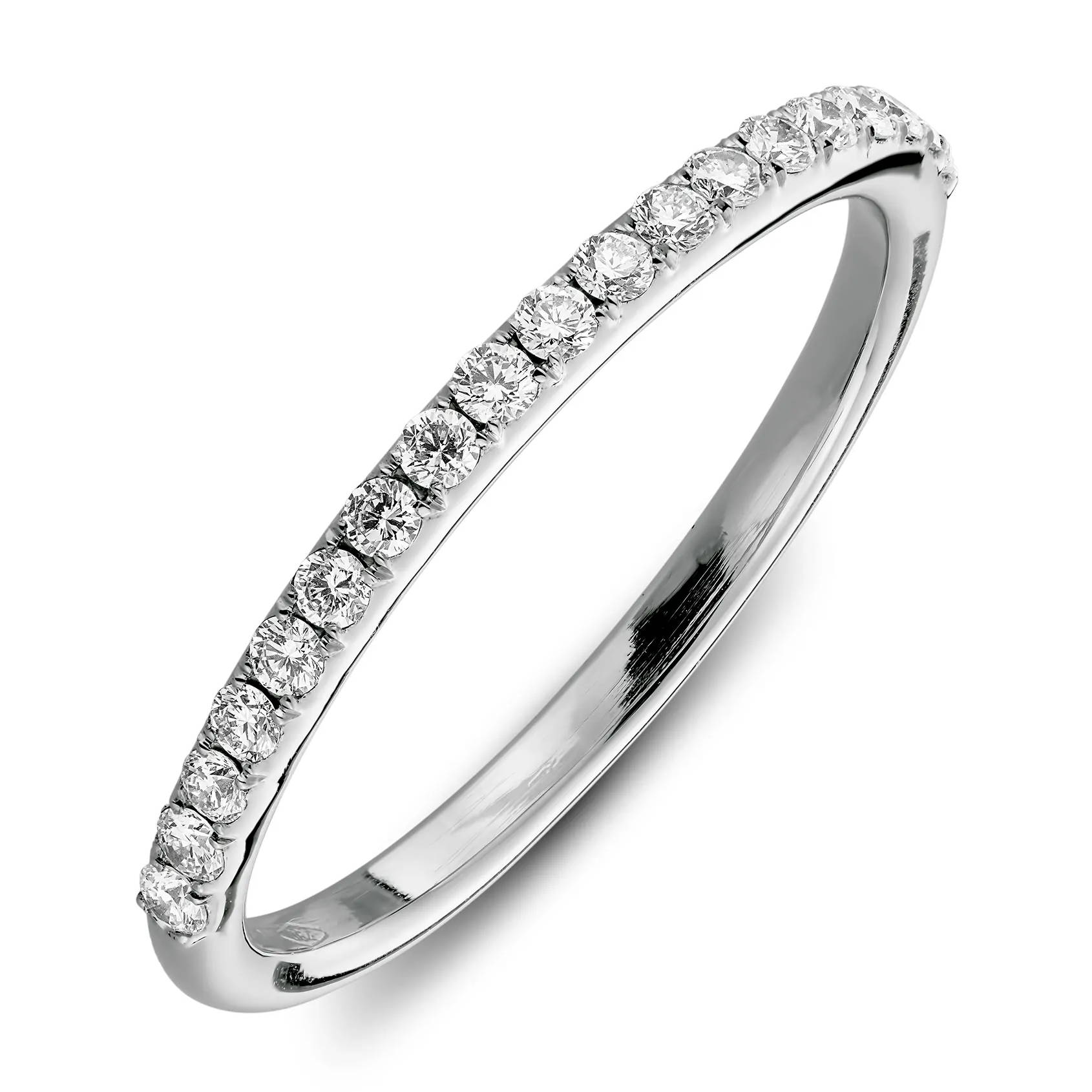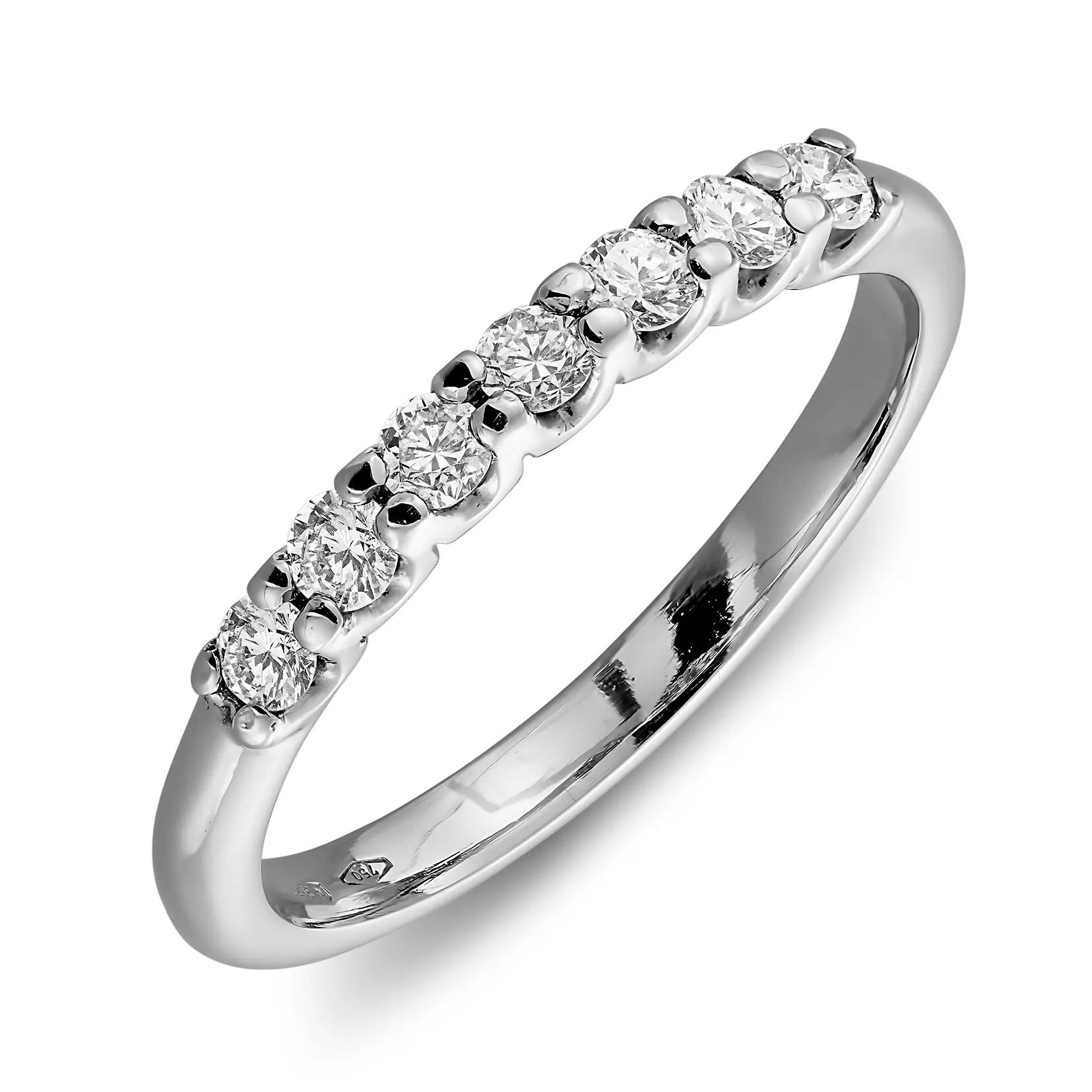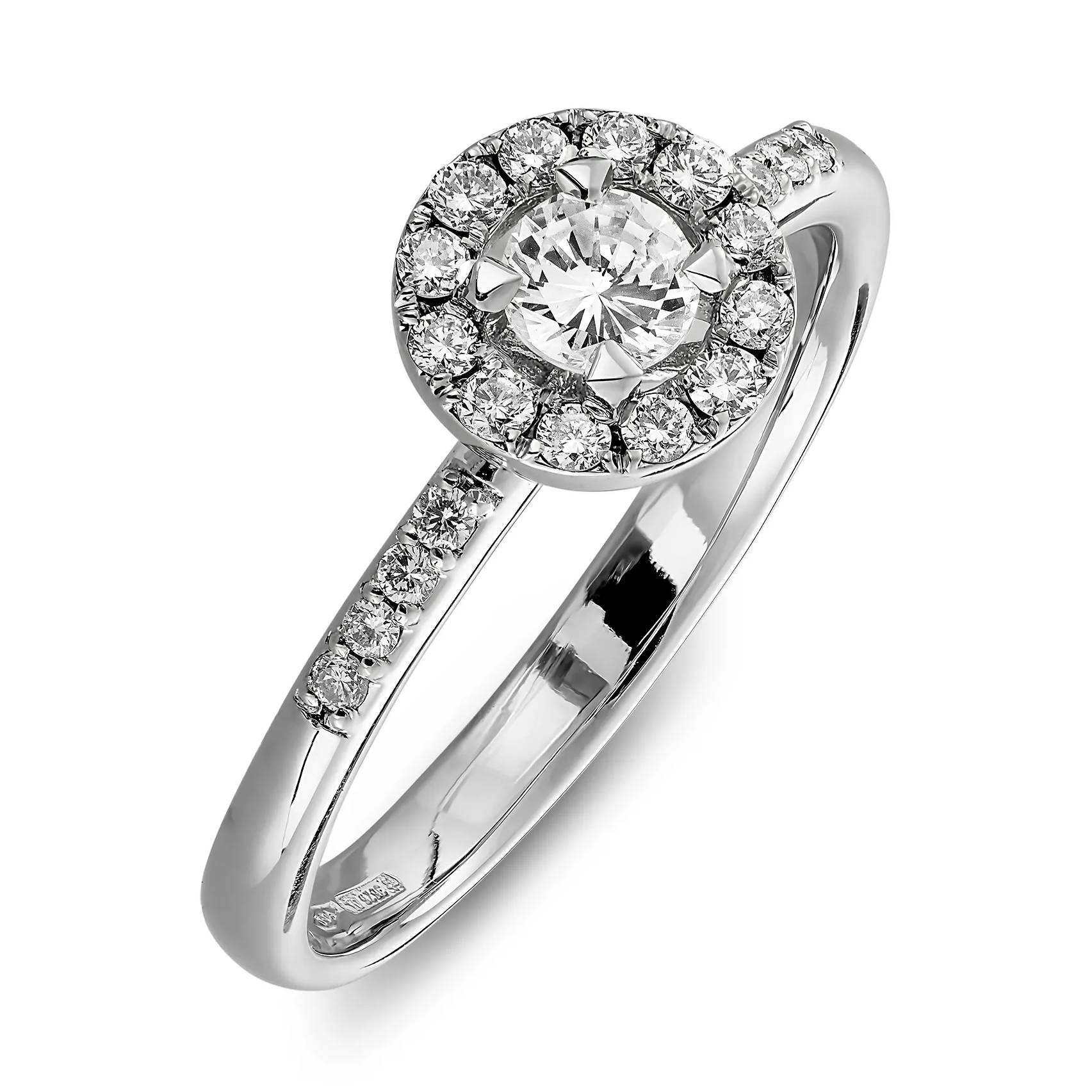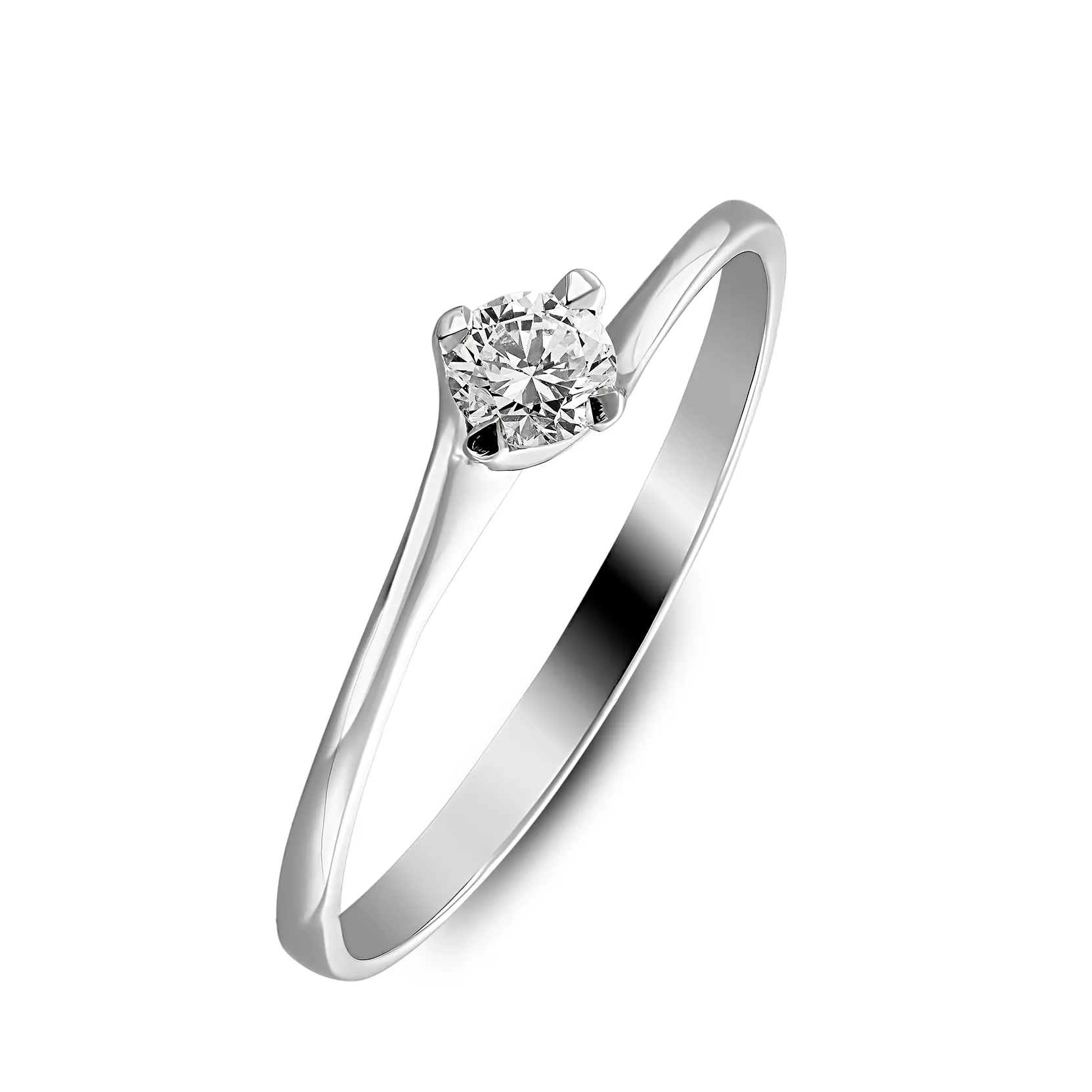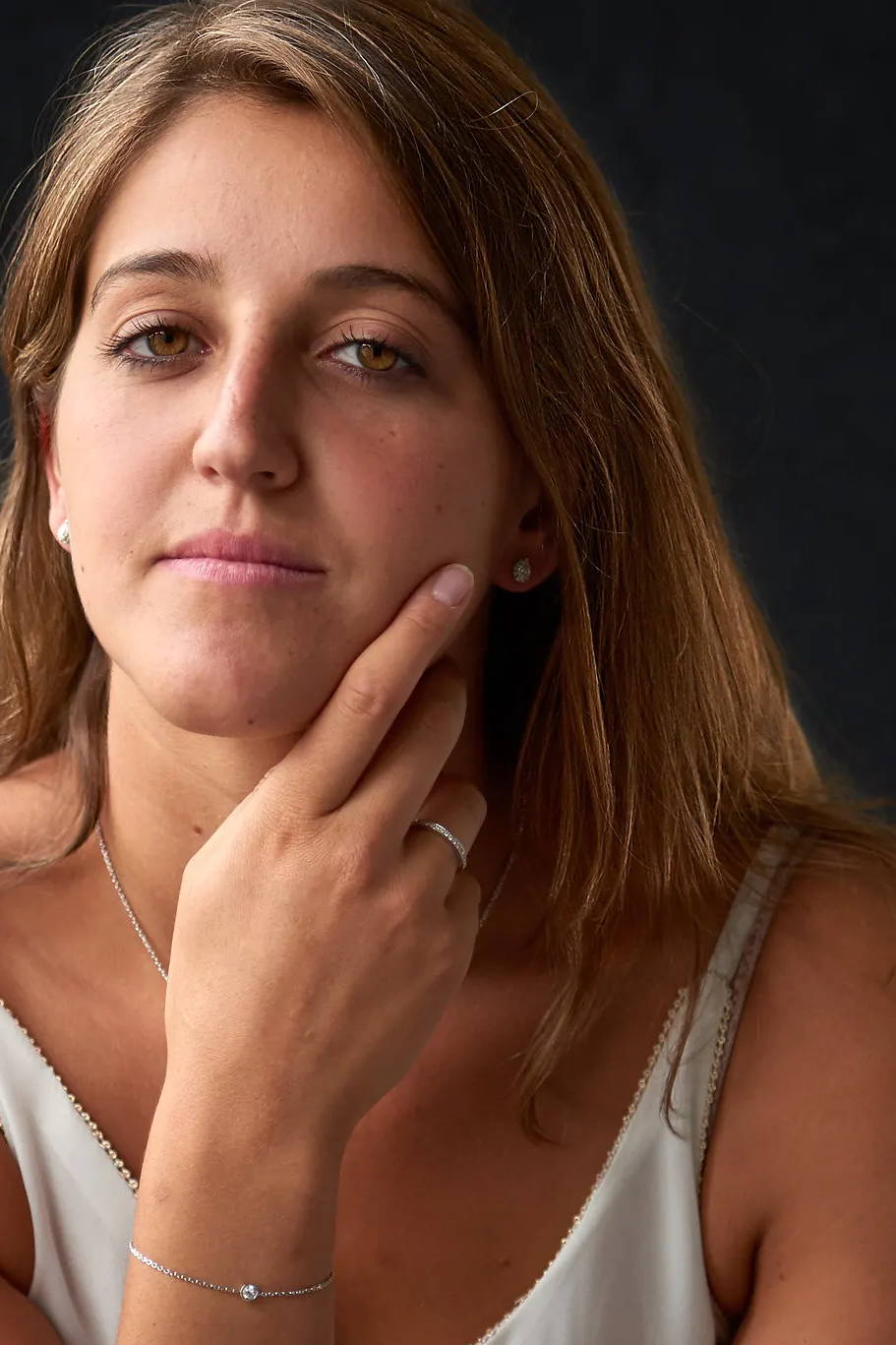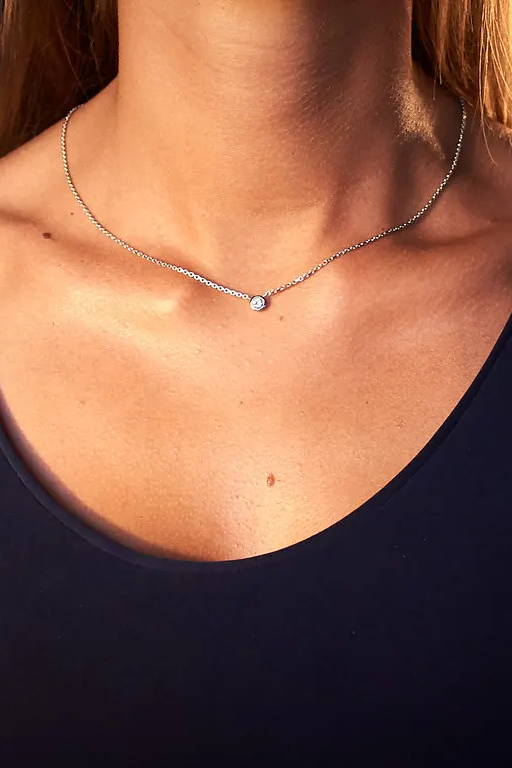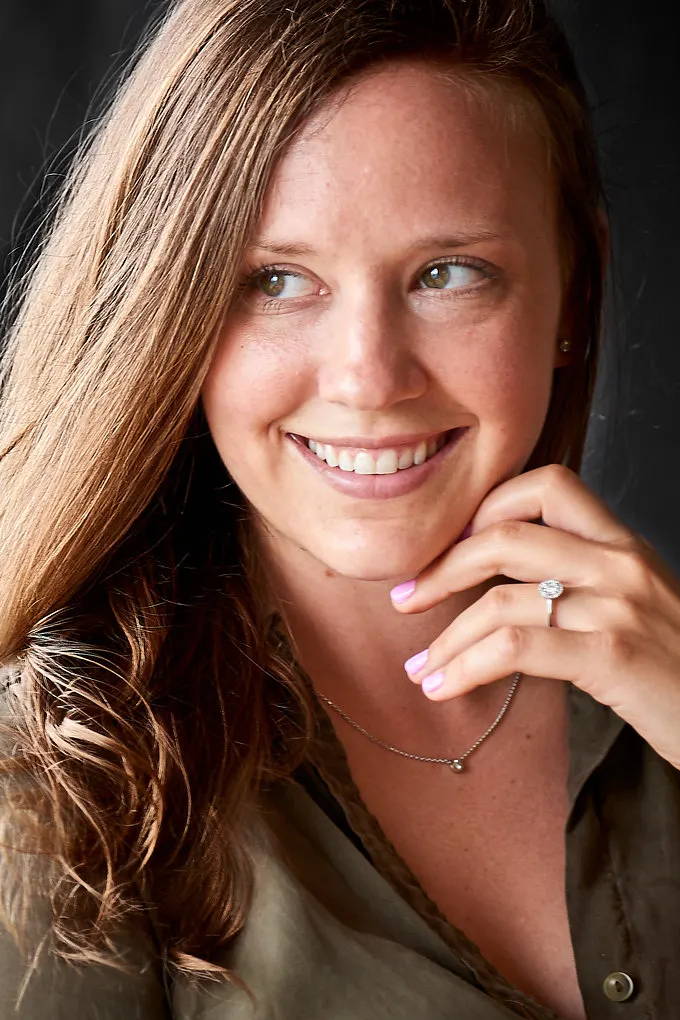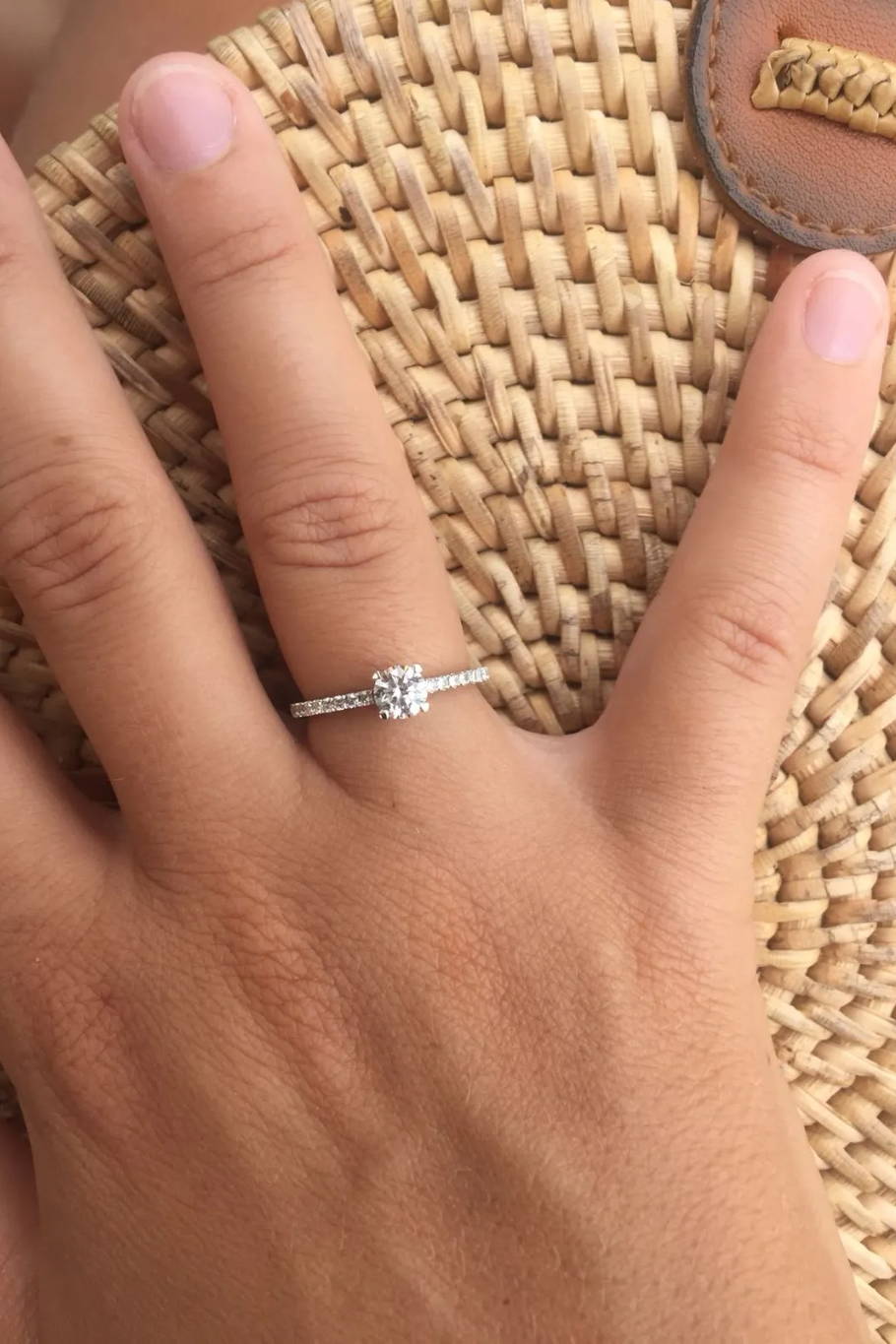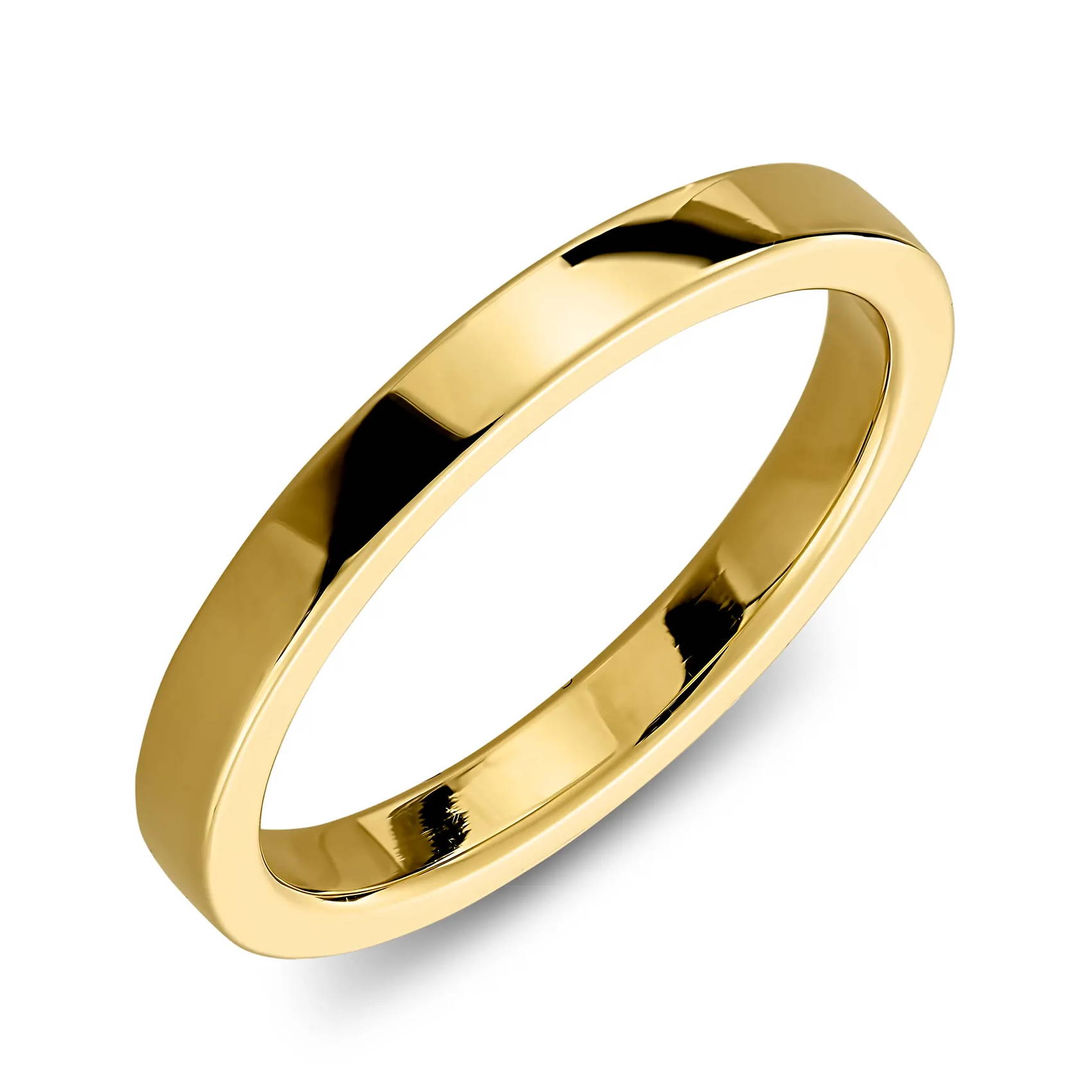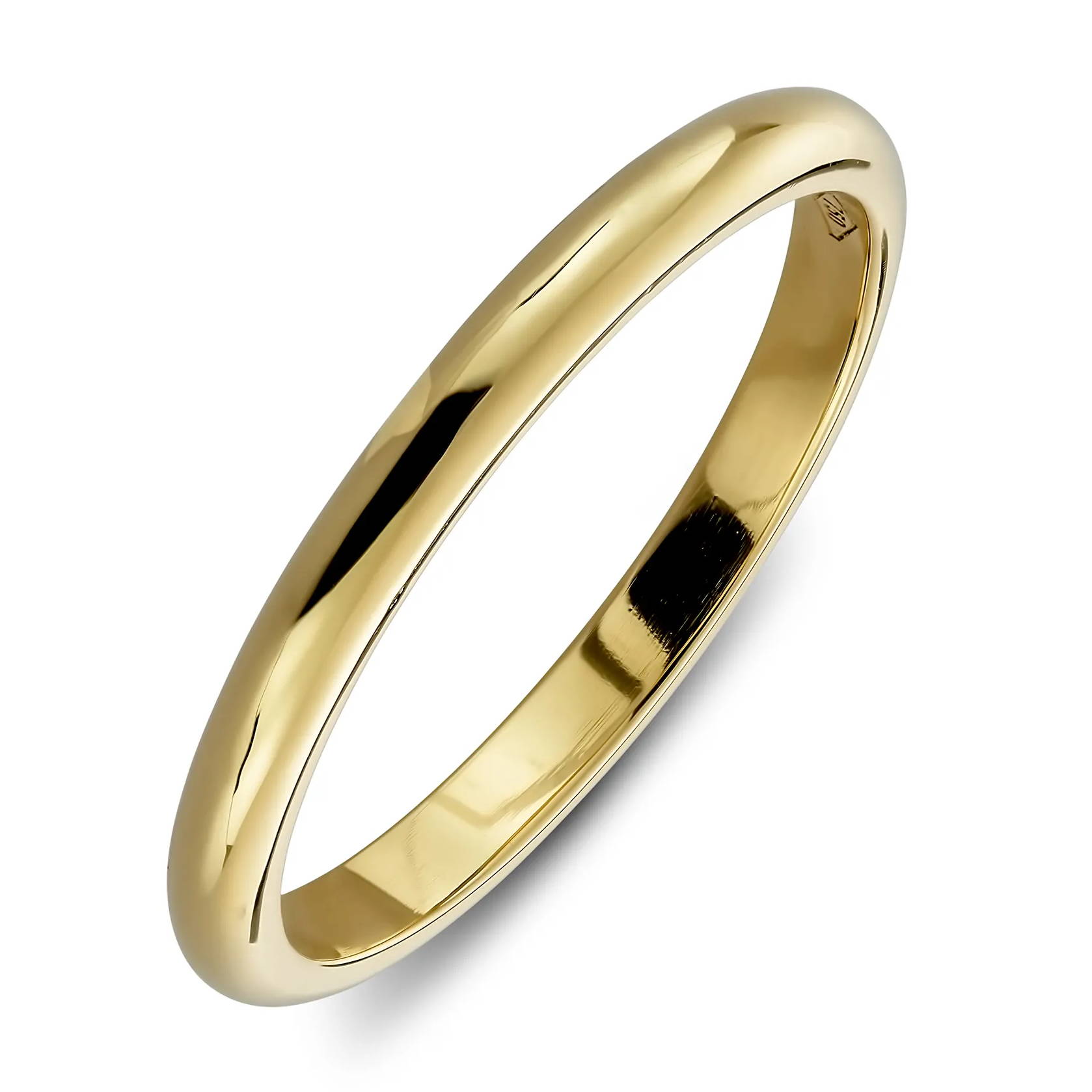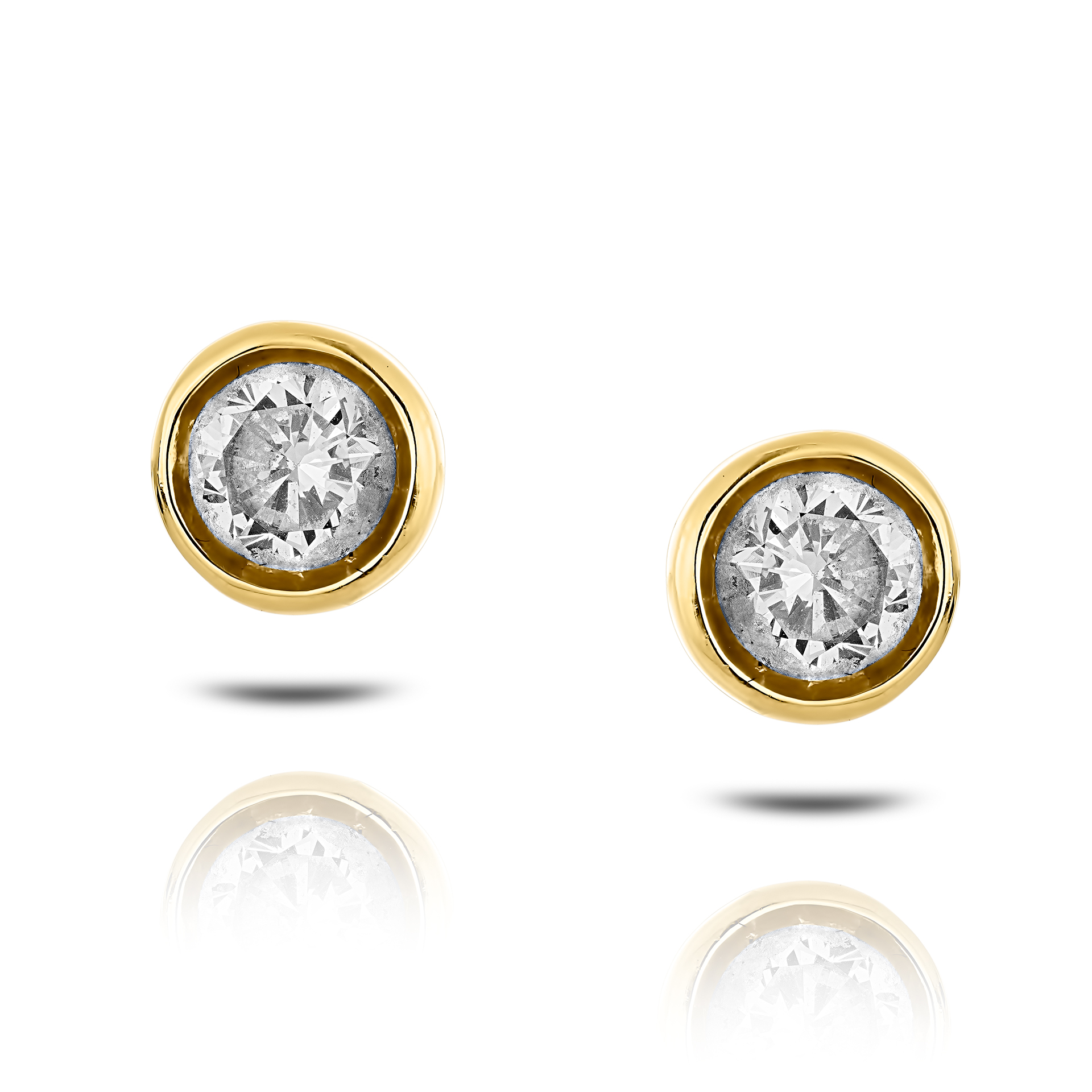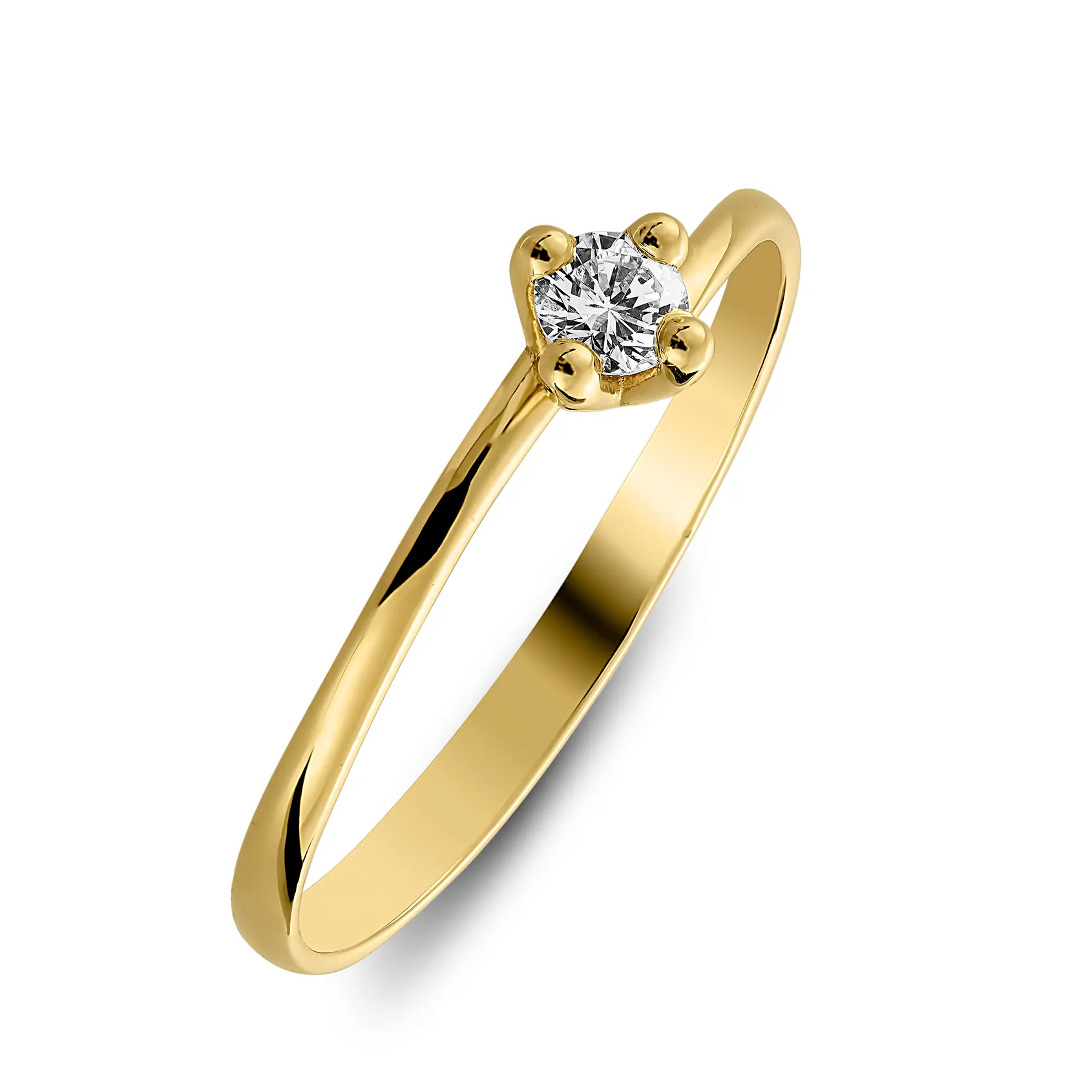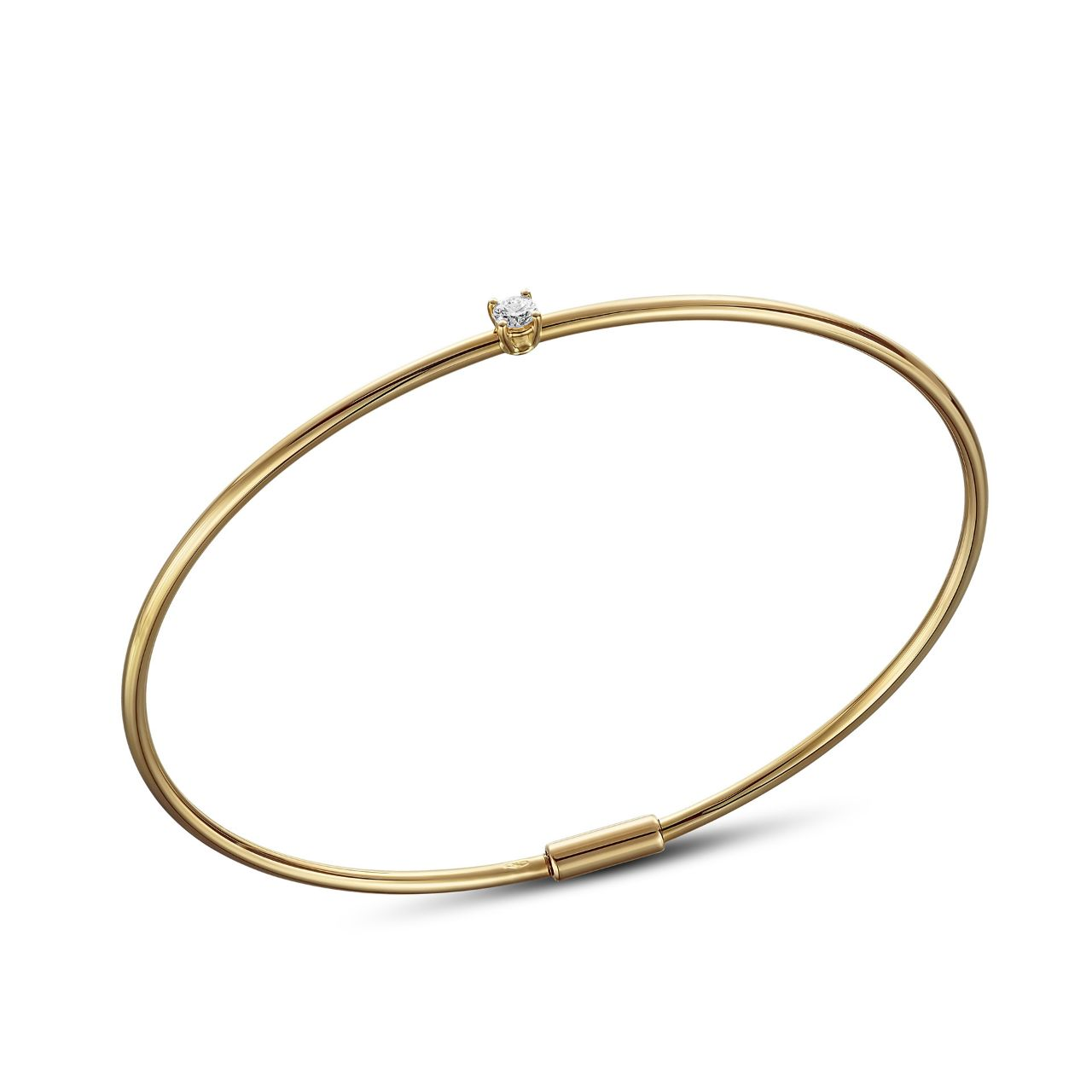 Engagement? Wedding?
Need help? Questions?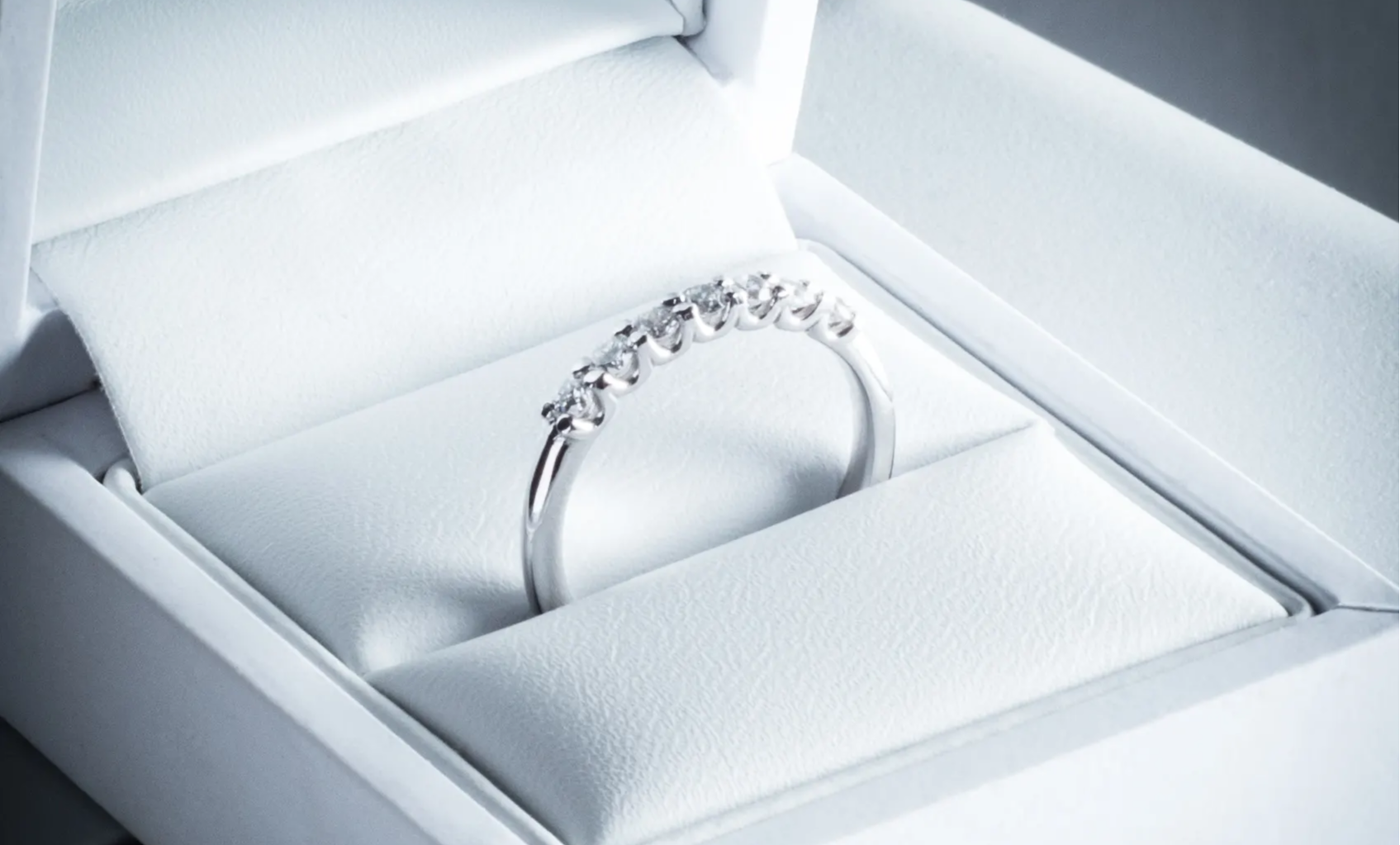 BULWIK jewellery is always accompanied by a diamond certificate for every diamond larger than 0.3 carat. We only use certificates of the leading authority in grading of diamonds: GIA, HRD & IGI.
BULWIK offers delivery in Europe. All our shipments are 100% insured.
BULWIK jewellery comes with our own branded gift packaging, including a jewellery box, shopping bag and guarantee card. The packaging is perfectly suited for a gift.
You can buy all of our jewellery online and make a secure payment with bancontact, Ideal, bank deposit, KBC, ING or Belfius pay.  
If you want to make changes to our jewellery models, just send us an email or book an appointment and we will gladly help you with all your desires.
Looking for a specific diamond quality?
At Bulwik, we understand that buying a diamond can be a daunting task, which is why we are here to guide you through the process. Our team of experts will take the time to explain the various diamond characteristics and help you select the perfect diamond for your needs.
We offer a wide range of high-quality diamonds, from classic round cut to more unique shapes, we can help you find the diamond that is perfect for you. We also make sure that our diamonds are ethically sourced, so you can feel good about your purchase.
Our goal is to empower you with the knowledge and confidence you need to make an informed decision about your diamond purchase. We believe that an educated consumer is a satisfied customer, which is why we take the time to explain the different diamond characteristics and help you find the perfect diamond for your needs.