- To have and to hold -
Our all-time favourites and jewelry with guaranteed success. 
There are no products in this collection.
Engagement? Wedding?
Need help? Questions?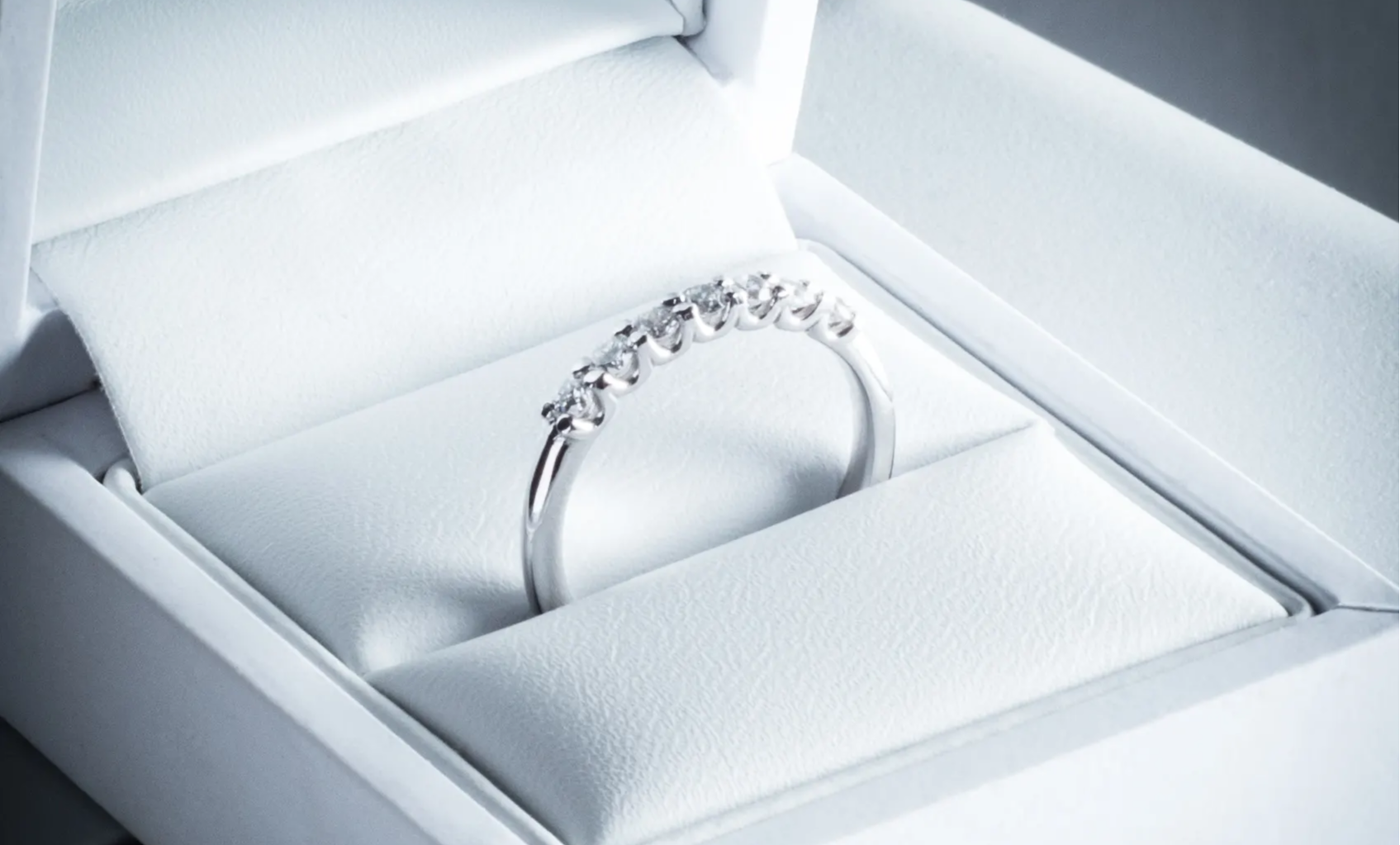 BULWIK jewellery is always accompanied by a diamond certificate for every diamond larger than 0.3 carat. We only use certificates of the leading authority in grading of diamonds: GIA, HRD & IGI.
BULWIK offers free delivery in Europe. All our shipments are 100% insured.
BULWIK jewellery comes with our own branded gift packaging, including a jewellery box, shopping bag and guarantee card. The packaging is perfectly suited for a gift.
You can buy all of our jewellery online and make a secure payment with bancontact, Ideal, bank deposit, KBC, ING or Belfius pay.
If you want to make changes to our jewellery models, just send us an email or book an appointment and we will gladly help you with all your desires.
Looking for a specific diamond quality?
Bulwik can offer you a wide range of high quality diamonds, we will guide you in the diamond buying process.
We believe that by giving you more knowledge about diamonds, you will make a better diamond purchase.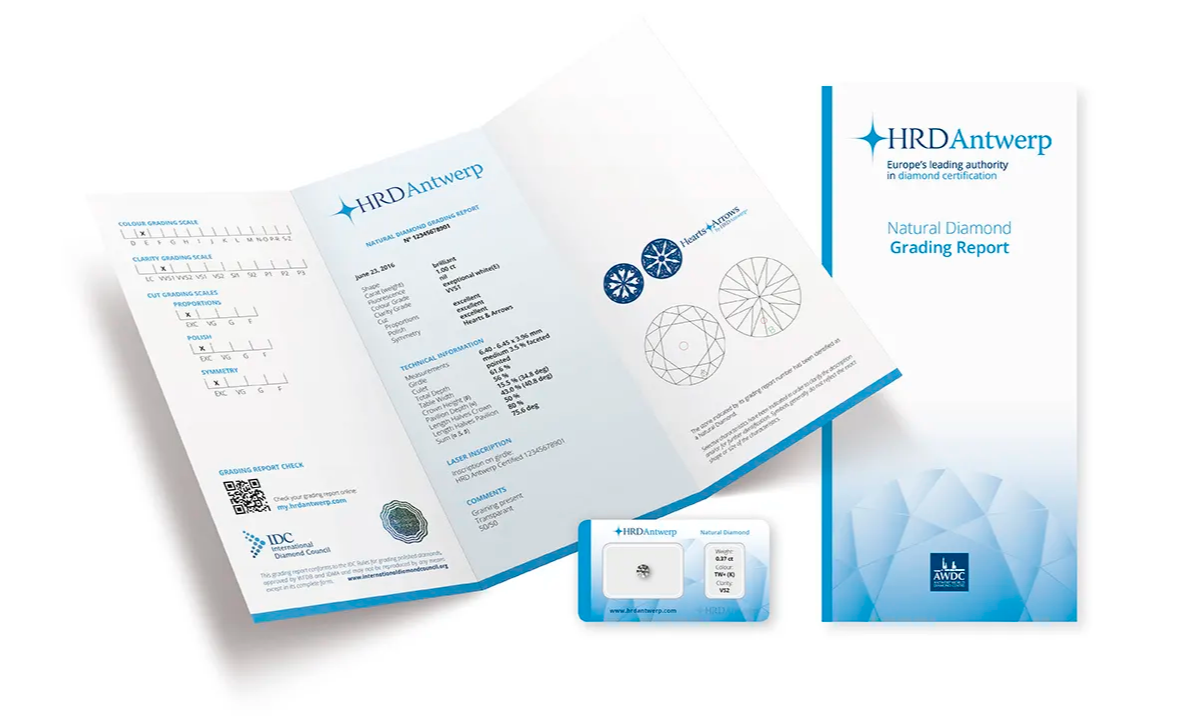 Follow us on social media!